Enabling Connect


INNOVATORS and

END USERS
Or browse the most searched

ent
radiology
neurology
cardiology
How It Works
For Healthcare Providers
Contact Startup with a tap
Startups looking For Hospital Support / Funds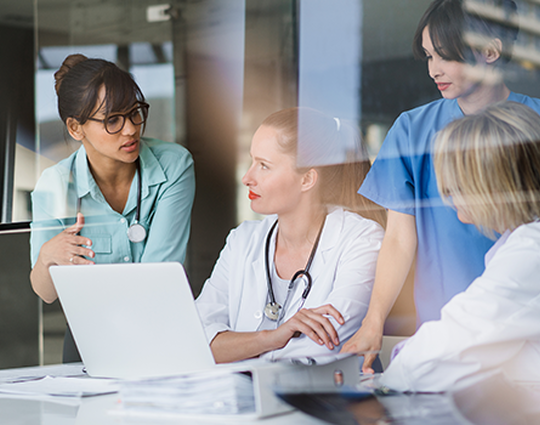 Global health informatics is a growing multidisciplinary field that deals in applications of technology to improve [global] healthcare systems and outcomes.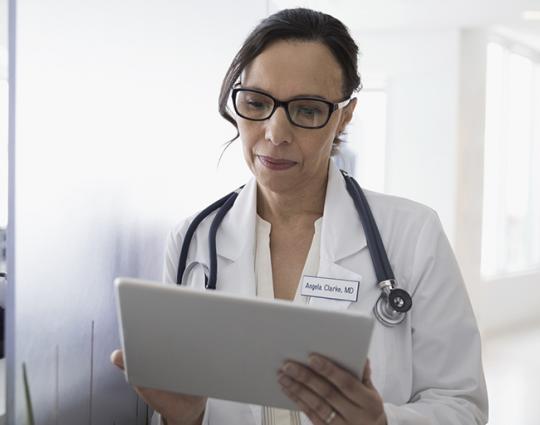 The move towards digital transformation in healthcare requires users who are competent and ethical in the use of devices, information systems, data management and technology mediated interaction.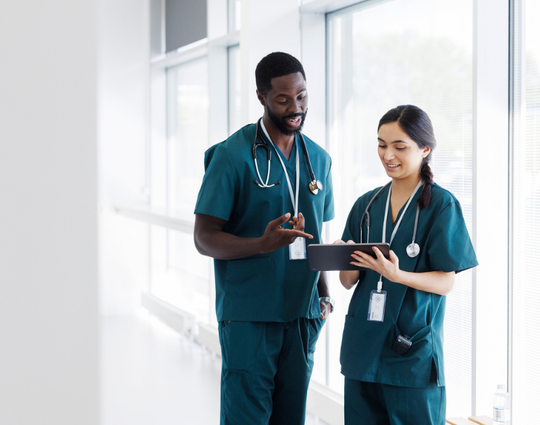 The need for competent health informaticists and data scientists is growing exponentially. Additionally, the amount of data produced by the healthcare industry is expected to grow exponentially, creating opportunities a plenty in many areas.
Dr Alexander Thomas
Generally health care professionals are not adequately informed of the great utility of technology in assisting healthcare provision and delivery.As the Founder President it gives me immense pleasure to note that CAHO is bringing out a Web Directory of Technology startups, to enable them link with the users and other stakeholders . This is urgently needed so that the community can fully leverage the use of technology in providing quality, accessible and affordable healthcare to all our citizens.
In this context, it is of relevance that AHPI is also publishing a book on Technology which would be immensely supportive of the cause.
Som Mittal
This is a much needed , pioneering and timely initiative. Very innovative solutions are coming out of innovative tech companies and the appetite for adopting digital technologies by healthcare providers is increasing rapidly. This active Directory will provide the bridge and the missing connect between the two and will help HealthTech companies outreach real customers, mentors, get validation of value proposition in a very structured way, while it simultaneously helps providers get access to innovative solutions.
Som Mittal
Dr Girdhar Gyani
As I understand, CAHO is coming out with directory of Start-Ups companies in healthcare technology. We are all aware that technology is beginning to make big impact on the way we practice medicine. India is determined to implement universal health coverage on war footing. We at the same time have shortage of resources including hospital beds and healthcare professionals including specialist doctors. The application of technology can only hasten up to make healthcare available and accessible. Besides use of technology will have far reaching impact on improving patient safety. We are also aware that good number of Start-Ups are working in this field and with promising results. It is in this context that proposed directory is excellent initiative to connect the Start-Ups with end users including hospitals. This will be big help and encouragement to the young Start-Ups. On my own behalf and on behalf of all member hospitals of AHPI, I convey my best wishes and look forward to release of directory.
Dr Vijay Agarwal
CAHO has been cognisant of the fact that Start-ups are driving transformational changes in the healthcare sector with their multiple breakthrough innovations in medical goods and services. They are leading this change in different departments of healthcare, such as radiology, diagnostics, telehealth, therapeutics, and others. However, there has been a huge gap in connecting the end users with these innovations. This directory will play an important role in fulfilling this gap.